Signal Graphics offers everything you want in a creative resource: the strength and reliability of a national network with personalized service at the local level. The best of both worlds, all the way around.
A superior resource for all your communication needs.
For more than 40 years, companies have relied on Signal Graphics for all their marketing and business communication needs. Your neighborhood is our neighborhood. We're here for you. Our reputation as an industry leader comes from our ongoing commitment to state-of-the-art technology and the exploration of emerging trends, allowing our customers to benefit from the latest advancements.
It's so easy to rely on us:
We provide nearly every capability you might require, and that list expands continually as we offer exciting new products and technology designed to help your business grow.
Our focus on industry best practices means our production quality is high and turnaround time is fast.
At Signal Graphics, we take the time to get to know you and your business.
Even if you're not ready to kick-start your project but have questions about how to best approach it, give us a call. We enjoy getting involved early on to ensure you have the best possible guidance to achieve success.
Signal Graphics
565 Pike Street
P.O. Box 325
Meadowlands, PA 15347
Business Hours
Monday - Friday: 8:30 AM - 4:30 PM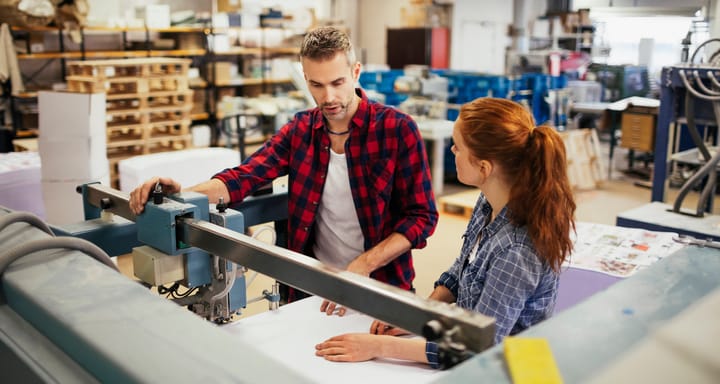 Join our team
Choose a career with Signal Graphics where people, purpose, and passion drive our growth.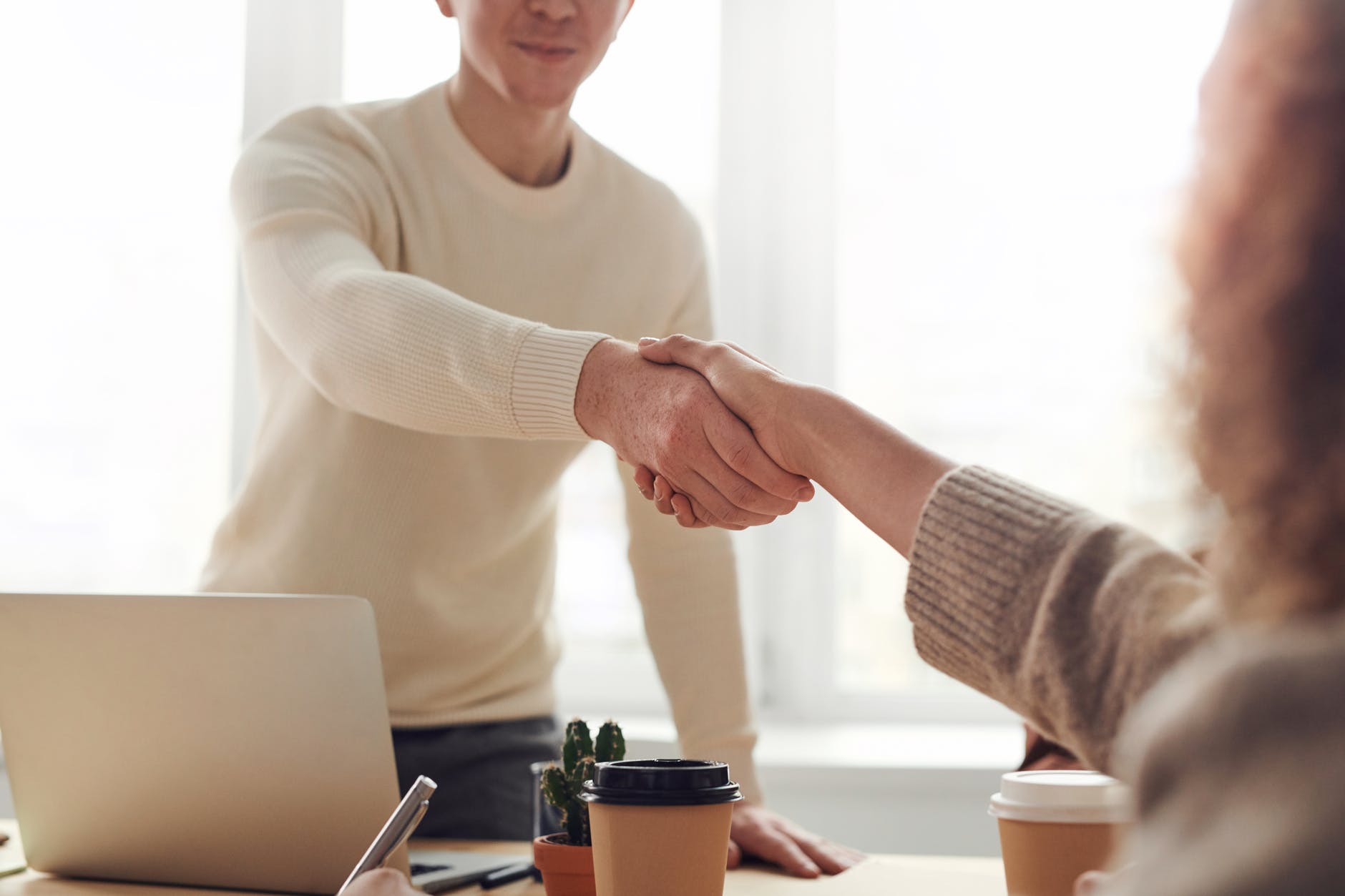 STAY UPDATED
Our newsletter is a great way to get insider information with the latest updates.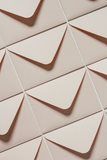 We are very happy with the promotional items we got from Signal Graphics! The staff was great to work with, and we would recommend them to anyone looking for promotional items, printing, and more.
Roy and Steve have helped me develope my business cards and signs. They are top notch in their craft and I recommend their services to everyone!!!
Great service, excellent prices, my signs are impeccable. I would suggest this company to anyone! It was a joy working with Roy, he was very professional, informative, and offered other ideas to give me a better price.
We are a brand-new organization, just starting out, and Signal has been amazing to work with. They helped us develop a logo, and quickly provided a banner, sign, and stamp. Quick turnaround and reasonable pricing. Looking forward to our continued partnership!
The owner, Roy, as always pleasant and accommodating. Had not visited his new location for months but was immediately recognized. Printing requested done quickly, efficiently and reasonably - unlike the big box stores - so please do not hesitate to trust them for any type of printing/graphics design. Signal Graphics Meadowlands - independently owned and operated local business - deserves our support!
Signal Graphics is the BEST! They printed a wide range of products for our Swim Team this year including yard signs, individual banners, group team banners and programs! They were so very helpful in designing and printing options and extremely easy to work with! I HIGHLY recommend Signal for all of your team printing needs!
I walked into signal graphics and they were able to help me right away. My prints turned out very nice. Very professional and great customer service.
Had my "change the date" postcards printed here. Super affordable. Very happy with what I got, and they're super friendly.
If I could give Signal Graphics 50 stars I would. I'm a local artist who uses them for print production and their work is of the highest quality imaginable. The colors are vibrant, the images are crystal clear, they are always unbelievably fast and accommodating, AND their pricing is beyond fair. I've used a number of printers before I found Signal and no one has come close to the excellence and professionalism of this shop. I'll be a customer for life!!!
I have been dealing with Signal Graphics for years and have always been able to count on them to provide consistent, fast service at a great price. On many occasions Signal Graphics has stepped up and saved the day when an unexpected, tight deadline came up. I know that Roy and his staff will go out of their way to get printing into my hands quickly if necessary. If they give me a delivery date I can expect it when promised, and move on to my other projects without worrying. Signal Graphics maintains reliable communication from the bid through the delivery of the completed product. Whether I call or send emails I can always expect a quick response with an answer to my questions. Their follow-up can't be beat. Since I work with Signal Graphics I don't need to be a printing expert – I just describe what I'm looking for and let them advise me on the best materials and printing methods to end up with great looking final copy, every time. Roy has gone out of his way on several occasions to personally delver my jobs, even at odd hours, to make sure I hit my deadlines. I know the shop is often incredibly busy but they still manage to get my printing completed without a hitch.