Signal Graphics offers everything you want in a creative resource: the strength and reliability of a national network with personalized service at the local level. The best of both worlds, all the way around.
A superior resource for all your communication needs.
For more than 50 years, companies have relied on Signal Graphics for all their marketing and business communication needs. Your neighborhood is our neighborhood. We're here for you. Our reputation as an industry leader comes from our ongoing commitment to state-of-the-art technology and the exploration of emerging trends, allowing our customers to benefit from the latest advancements.
It's so easy to rely on us:
We provide nearly every capability you might require, and that list expands continually as we offer exciting new products and technology designed to help your business grow.
Our focus on industry best practices means our production quality is high and turnaround time is fast.
At Signal Graphics, we take the time to get to know you and your business.
Even if you're not ready to kick-start your project but have questions about how to best approach it, give us a call. We enjoy getting involved early on to ensure you have the best possible guidance to achieve success.
Our Team

Anna Shepperd
Owner/Operator
Campbell Pontin
Graphic Designer / Customer Service
Phone number: 303-788-0110

Nick Fines
Press/Bindery
Phone number: 303-788-0110
Signal Graphics Englewood
5120A S. Broadway
Englewood, CO, 80113
Business Hours
Monday - Friday: 8:00 AM - 5:00 PM
Saturday: By Appointment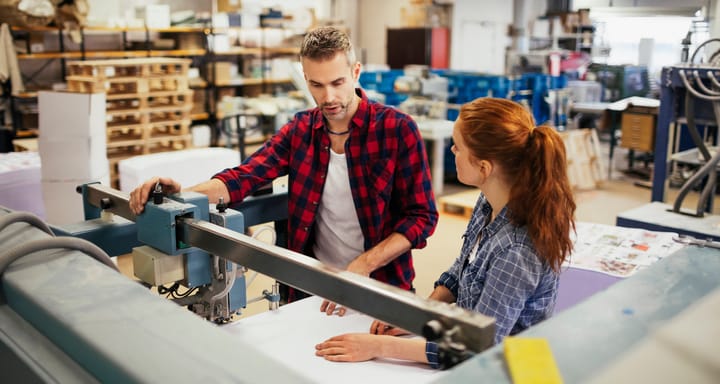 Join our team
Choose a career with Signal Graphics where people, purpose, and passion drive our growth.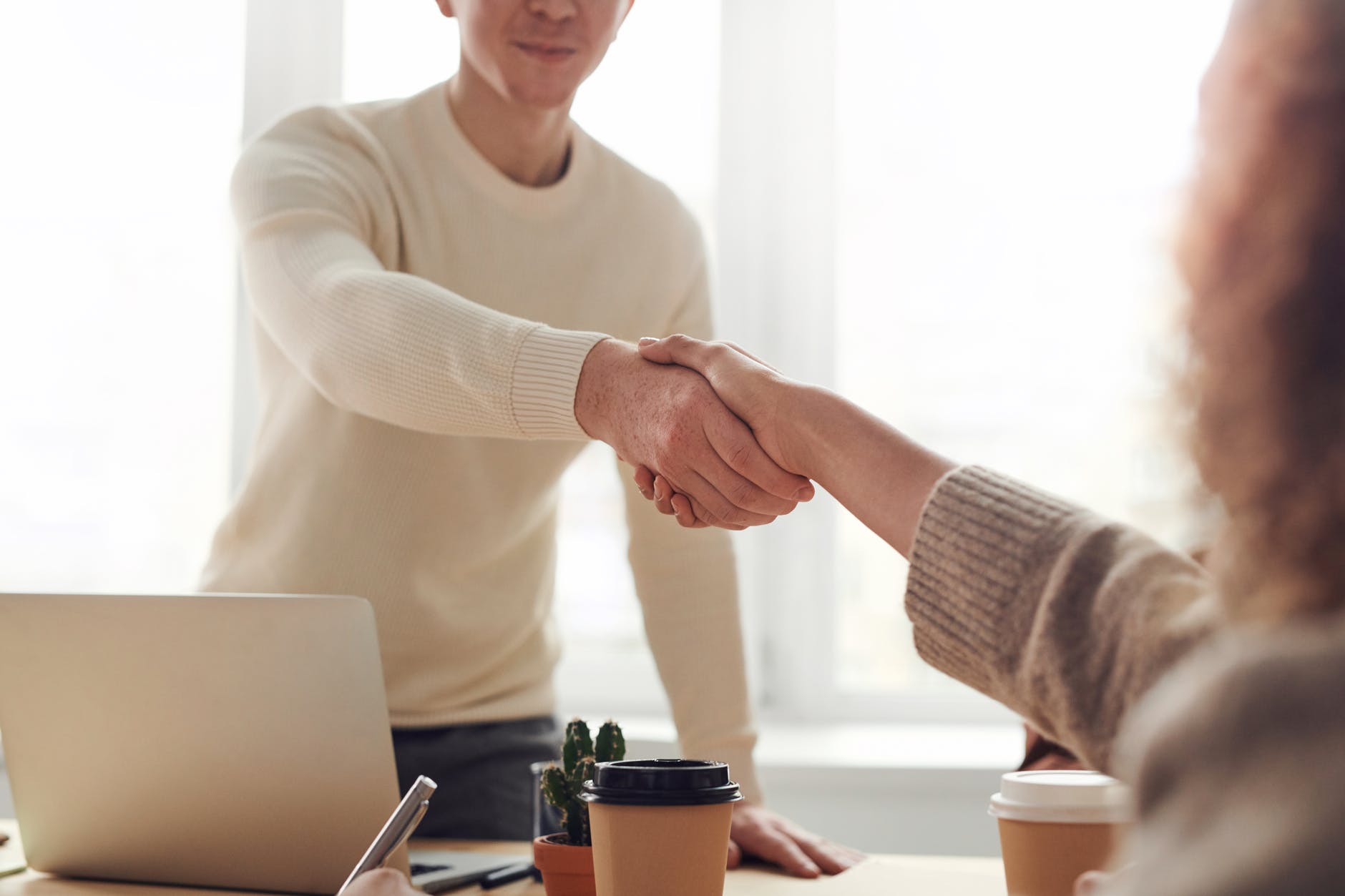 STAY UPDATED
Our newsletter is a great way to get insider information with the latest updates.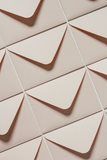 Always a pleasure in progress. Always great work in fact.
Great local print shop, quick turnaround and friendly service. WAY lower than the big office/copy chains!
They turned my watercolor paintings into a desk calendar! Thrilled with the colors, the paper quality, and the binding! Can't recommend Signal Graphics Englewood enough! Thanks!
Max Roland Airphone 10 Masters
I will thank God as I remember you! Thank you for all your efforts on my art ....Impeccable
Anna from Signal Graphics is amazing to work with. Quick responses, very reasonable pricing, flexible with project needs. Not to mention, the quality of their prints are consistent, professional, and always come out looking great. Love everything about Signal Graphics - highly recommend for any printing needs!
Campbell and the team here were great! I will be back.
Great color-matching of my artwork and excellent service every time! Highly recommend!
Campbell and Anna are so knowledgeable, friendly, helpful and professional! I highly recommend this business.
Anna Shepperd, the owner is wonderful to work with on any project! She has cleaned up my original and then printed my Christmas letter the past several years and her work is pristine! Anna also helped me create and then print the church program for my son's wedding in Vail and it was stunning! I highly recommend Signal Graphics on South Broadway for all of your printing, signs and marketing needs! Anna is AMAZING!