MAINTAINING THAT COMPETITIVE EDGE.
Building brand awareness in a crowded marketplace is imperative in retaining market share. Signal Graphics is an excellent place to explore new ideas, discover what's trending and execute on the marketing that can keep you out in front of the competition.
Maintaining quality control while seeking cost cutting measures is a fact of life in manufacturing. The competitive landscape continues to grow, which means exceeding expectations on thinner margins. As a result, building brand awareness is more important than ever. Signal Graphics offers many ways to help you do this efficiently and effectively. For starters, our on-demand printing technology allows for short print runs of marketing collateral, enabling you to reduce inventories, costs and storage challenges. You can also increase customer engagement by personalizing your marketing. Strengthen employee retention with inventive signage like floor and wall graphics to instill workplace pride. We have tons of innovative and affordable ideas to help you achieve your business objectives. Give us a call today!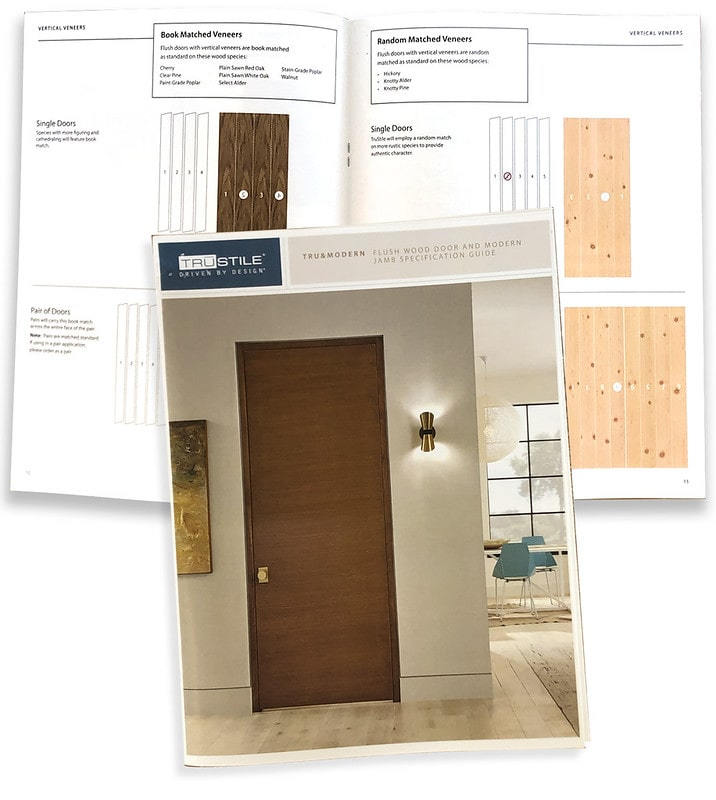 Signal Graphics Greenwood Village
9692 E. Arapahoe Road
Greenwood Village, CO 80112
Business Hours
Monday - Friday: 9:00 AM - 5:00 PM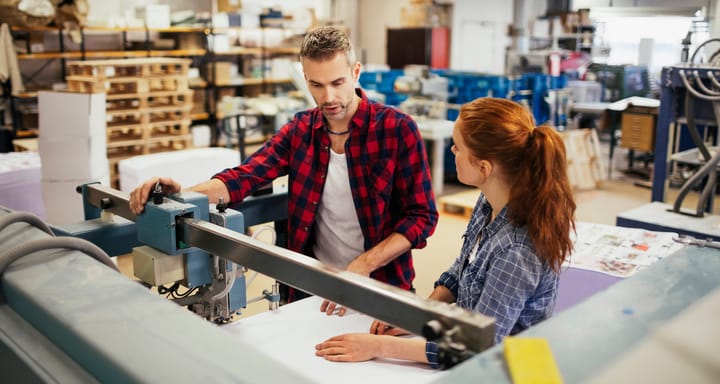 Christian Living Marketing
We came to Kevin and the team at Signal Graphics will a very last minute request. Another vendor had been working on the project for over a week and informed us two days before the deadline that they would not be delivering 8 flag pole banners needed for an event. Knowing this was a hail mary, we asked the Signal Graphics team if they could meet the deadline and boy did they come thru. We received really beautiful banners with on time and at a reasonable cost. The team was so great to work with, they have definitely earned our future business.
Phil and Josh took care of my small business needs so fast, I'm still in awe. I arrived in town for a conference and was lacking printed material, in a matter of 6 hours I had perfectly printed business cards, color flyers and poster boards. Thanks so much!
Excellent service and a quick turn around. Professional and courteous. I'll be using Signal Graphics again.
Owner contacted me directly about my job request. I appreciate the attention
Locally owned and reliable print shop. Best print shop in South Denver for projects large and small. The team was helpful with signage and other marketing collateral.
It was a seamless process working with Kevin & Phil! We are so glad to have found a printing company to meet our needs.
Best local printing company who strives to provide excellent customer service and products.