ENTICE THEM BEFORE AND AFTER
Building awareness for your upcoming event is crucial. Direct mail is an excellent way to ensure optimal attendance by inviting your customers and prospects well in advance of the event date. Signal Graphics can help you from start to finish with mail list acquisition, graphic design, printing, and mailing services.
Post event marketing is just as important. This is your chance to turn those leads from the event into paying customers. Direct mail gives you the opportunity to thank attendees for visiting your booth and remind them you are here to help. Don't forget to include call to action messaging such as limited time offers and seasonal promotions--always a great way to boost sales and marketing activity!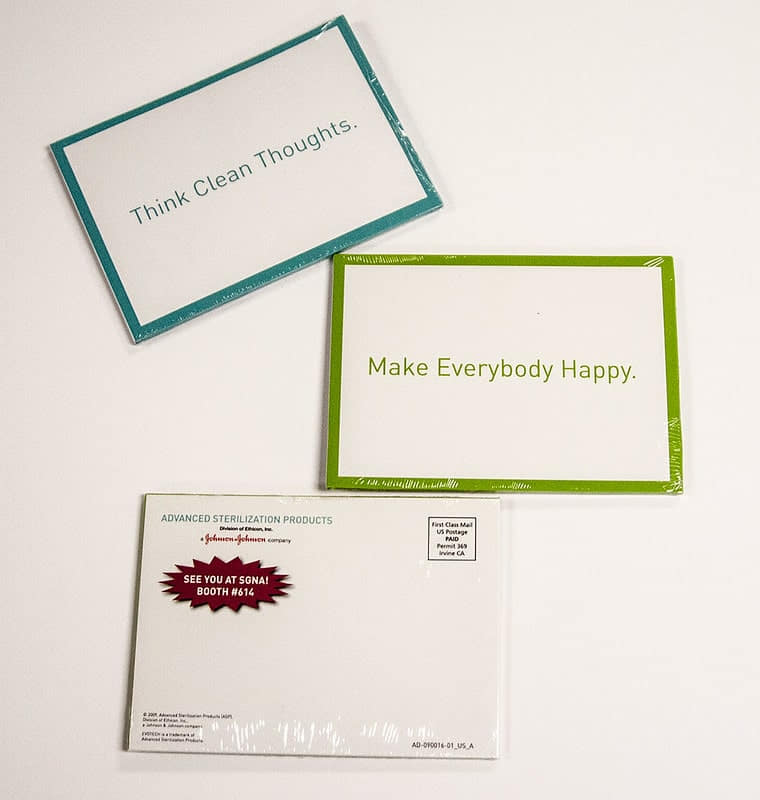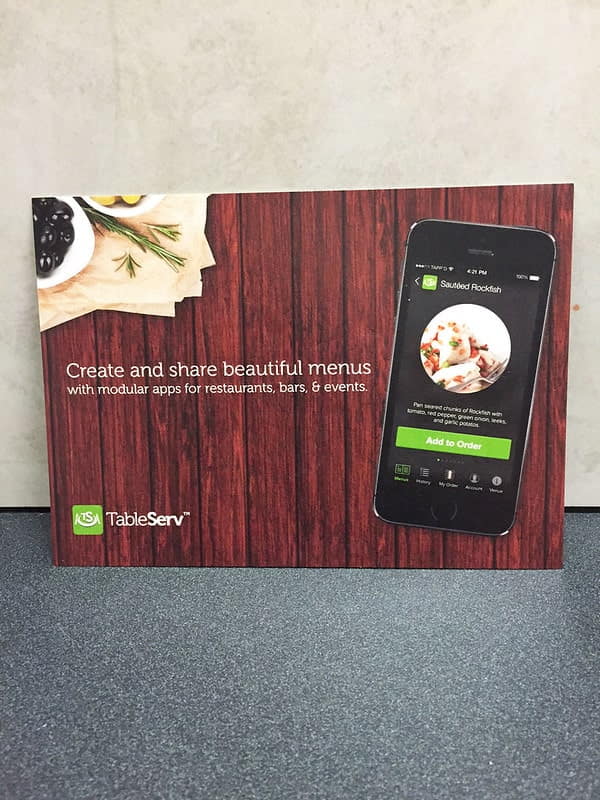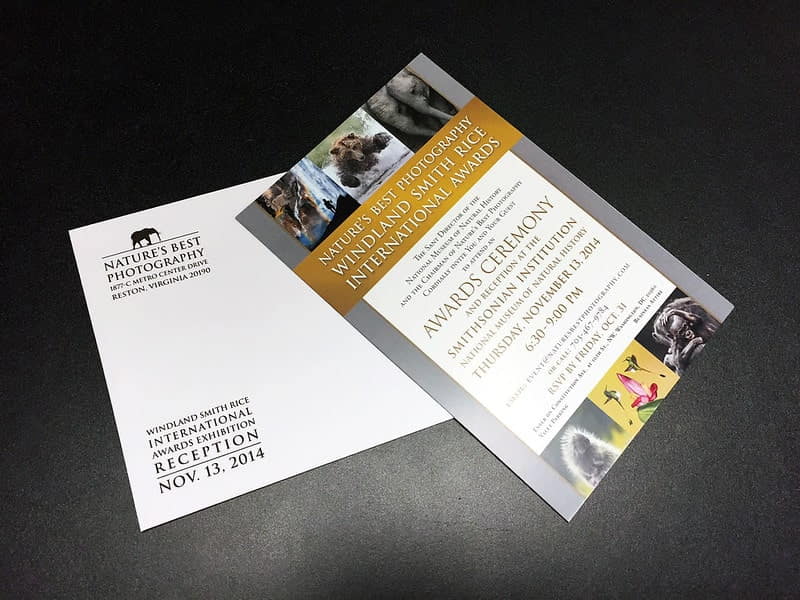 Signal Graphics Greenwood Village
9692 E. Arapahoe Road
Greenwood Village, CO 80112
Business Hours
Monday - Friday: 9:00 AM - 5:00 PM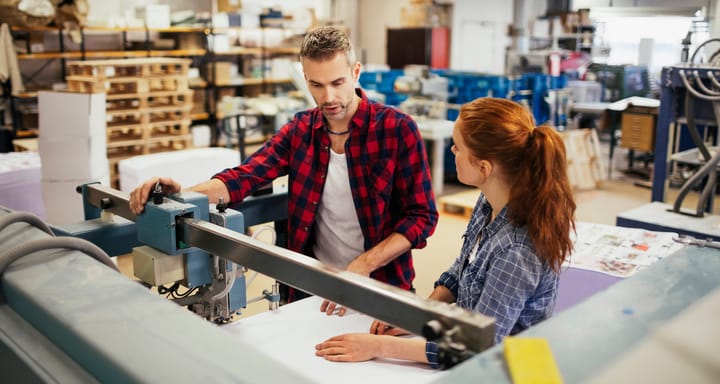 Working with Anna is great. She is very professional and always gets our plans printed within 24 hours. I would highly recommend Signal Graphics for all of your printing needs Jamie
The absolute best!!! A true one stop shop for all printing/marketing needs!
Christian Living Marketing
We came to Kevin and the team at Signal Graphics will a very last minute request. Another vendor had been working on the project for over a week and informed us two days before the deadline that they would not be delivering 8 flag pole banners needed for an event. Knowing this was a hail mary, we asked the Signal Graphics team if they could meet the deadline and boy did they come thru. We received really beautiful banners with on time and at a reasonable cost. The team was so great to work with, they have definitely earned our future business.
Phil and Josh took care of my small business needs so fast, I'm still in awe. I arrived in town for a conference and was lacking printed material, in a matter of 6 hours I had perfectly printed business cards, color flyers and poster boards. Thanks so much!
Excellent service and a quick turn around. Professional and courteous. I'll be using Signal Graphics again.
Owner contacted me directly about my job request. I appreciate the attention
Locally owned and reliable print shop. Best print shop in South Denver for projects large and small. The team was helpful with signage and other marketing collateral.
It was a seamless process working with Kevin & Phil! We are so glad to have found a printing company to meet our needs.
Best local printing company who strives to provide excellent customer service and products.
My company acquired a business this past May, the former company used Signal Graphics so we thought we would give them a try. What we found was excellent service, friendly, professional and efficient! Phil, Kevin and John have all been great. I highly recommend their services.
I needed 1500 trifold flyers fairly quickly but required the initial batch overnight. The people at Signal Graphics were able to meet my schedule requirements. The quality of their work is excellent. The staff is friendly and professional.
Signal Graphics helped our company to completely revamp our marketing materials and it turned out FANTASTIC. We couldn't be happier with the service they have provided us and the quality of work is unbeatable. Not to mention, the entire staff is helpful and readily available for any challenge we have given them (and there were a lot!). Phil and his team will continue to do our prints for marketing materials, business cards and any other of our business needs!
I ordered a vinyl banner and two days later they had it done! I couldn't believe how quick and easy it was to work with Signal Graphics. The banner turned out great and we're so excited for our trade show! Even their graphics department was very helpful with getting our art work ready. Can't say enough great things about Signal Graphics. Thanks!