SAFETY. WAYFINDING. BRANDING. PROMOTIONS.
Don't let our technological times fool you into thinking signage is a thing of the past. Consumers still need to find you, and today's signage is up to the task with new and exciting substrates, digital displays, innovative surface wraps, and so much more - all of which Signal Graphics is happy to share with you! Signage is a marketing must have. With so much at stake, it's important to place your project in the right hands. Your Signal Graphics understand the many variables involved in successful sign execution, from proper placement, durability and compliance regulations to achieving the desired WOW Factor.
We'll take care of your at every stage:
Graphic Design
Material Selection
Compliance
Installation
Direct Mail is Trusted

Direct mail in a digital world builds a better connection with customers. It's the unexpected that gets them talking.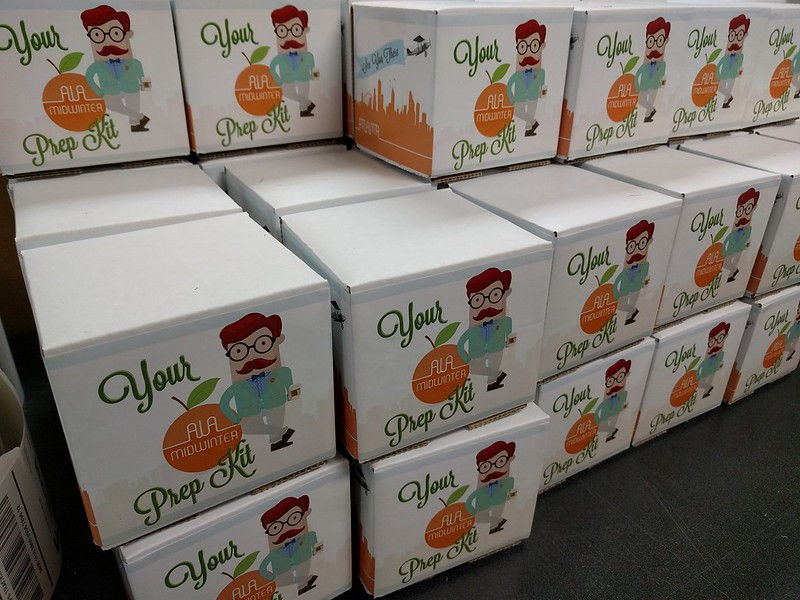 Build Loyalty

To maintain or renew customer loyalty you can't beat a direct mail program. Keep your brand top of mind with offers and incentives they can't refuse.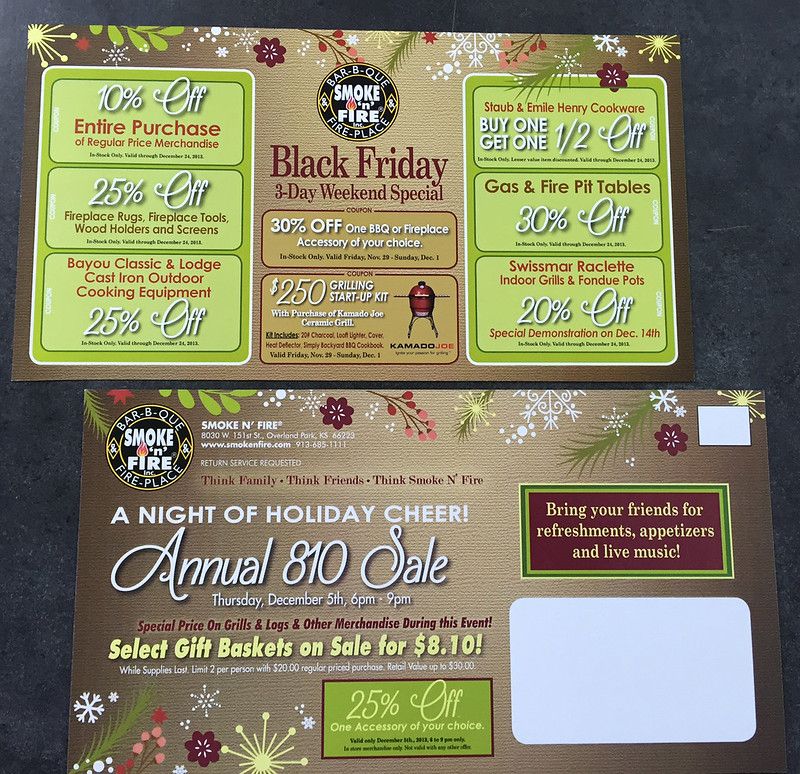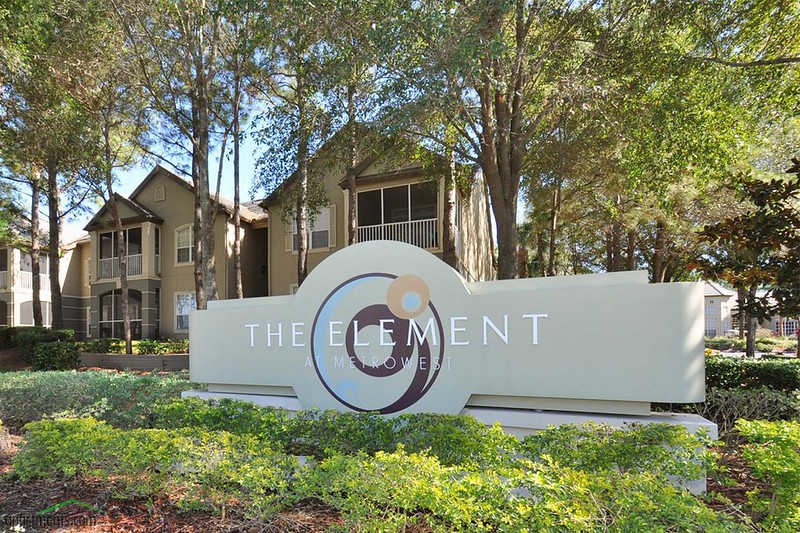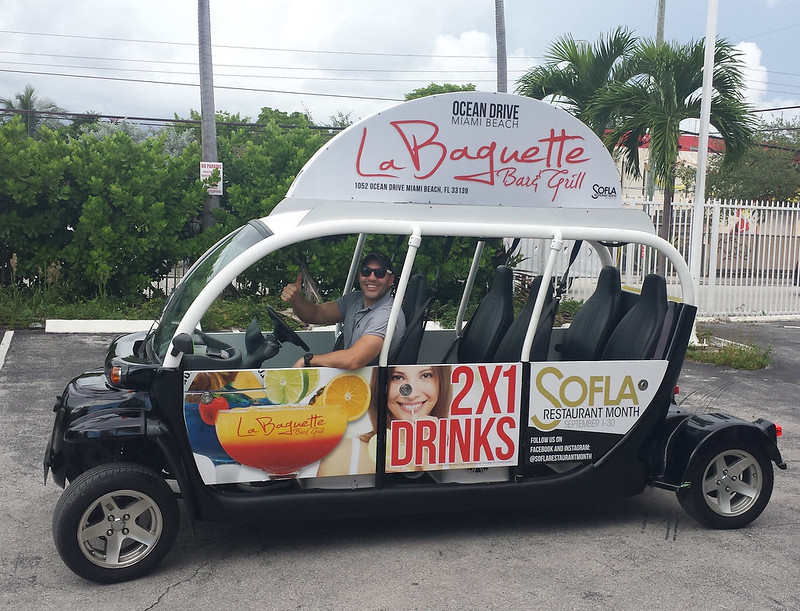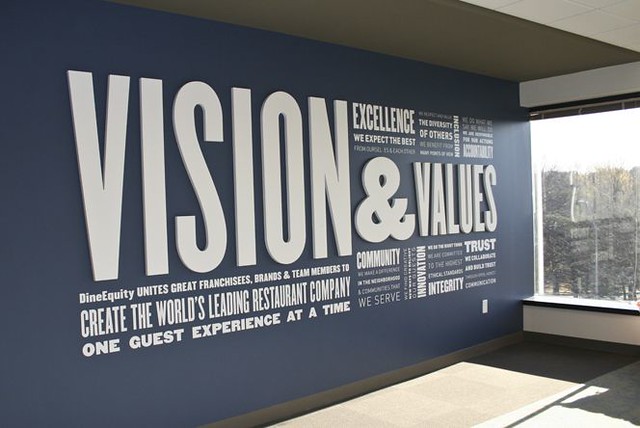 SIGNS PRODUCTS AND SERVICES
FIND A Signal Graphics LOCATION NEAR YOU
Many of our local centers ship to any location, and you can order online 24/7