METICULOUS ATTENTION TO DETAIL IS THE ORDER OF BUSINESS
Behind the scenes or in the courtroom, Signal Graphics can help you with the items you need to build a case to success.
The legal profession is a pressure cooker filled with all kinds of stress; however, preparing a polished presentation doesn't have to be one of them. Signal Graphics has worked with the legal industry for more than 50 years, so we understand how important precision and responsiveness factor into your daily life. We work with your timelines and requirements to provide unrivaled document copying and printing as well as sign and exhibit production. So, when it comes time to produce booklets, custom tabs and binders, legal briefs, courtroom exhibits and more, know the resource you can count on is ready and waiting right around the corner – Signal Graphics.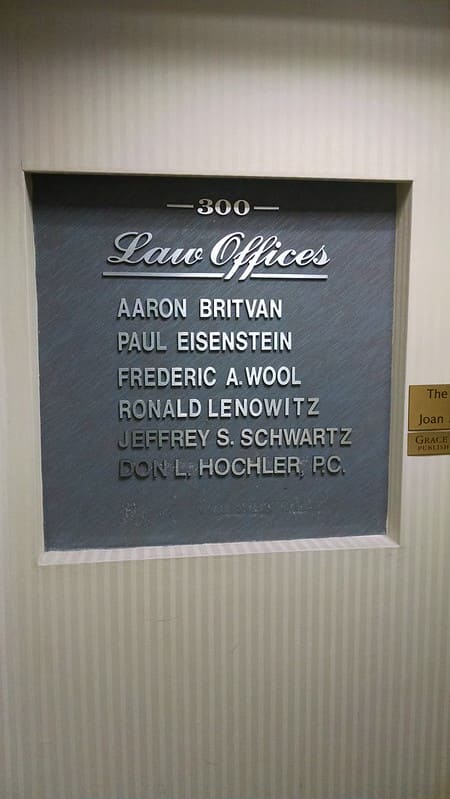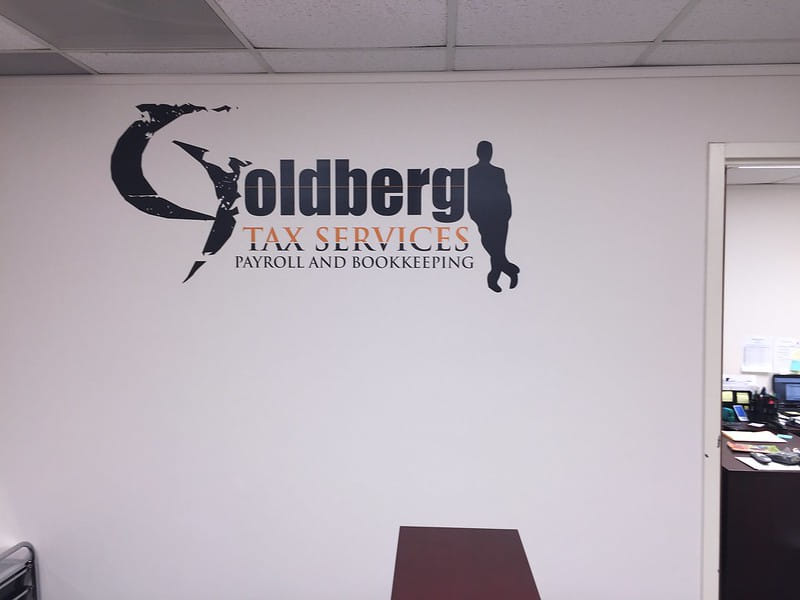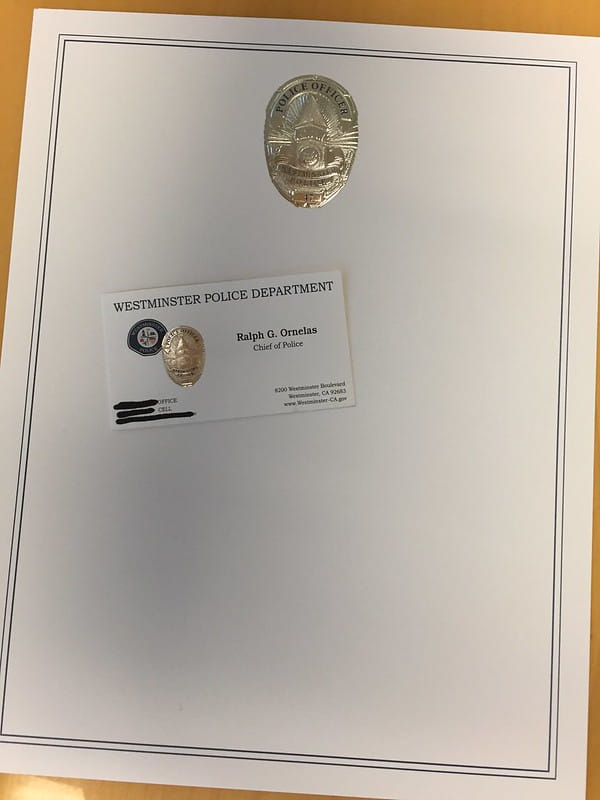 FIND A Signal Graphics LOCATION NEAR YOU
Many of our local centers ship to any location, and you can order online 24/7