B2B. B2C. DIRECT MAIL. SOCIAL MEDIA. DIGITAL. MULTI-CHANNEL.
Today's marketing landscape demands an experienced and disciplined approach to maintain and grow your business. Talking with your Signal Graphics team is a great way to kick-start your efforts. With more than 50 years of industry experience, we have the know-how, technologies and resources to get you where you want to go.
From developing an integrated marketing campaign or social media program to producing a video or building a website, look to your Signal Graphics as your go-to excellent resource. We can take you from vision to final execution effectively and affordably. Our marketing team is in the know on the latest marketing innovations and applies industry best practices to every marketing solution. With so much riding on marketing, we make sure every effort counts.
Are there missing opportunities in your marketing mix? Let us fill in the media gaps to best leverage your communications.
Integrated marketing campaigns reinforce messaging which boosts the likelihood of greater response.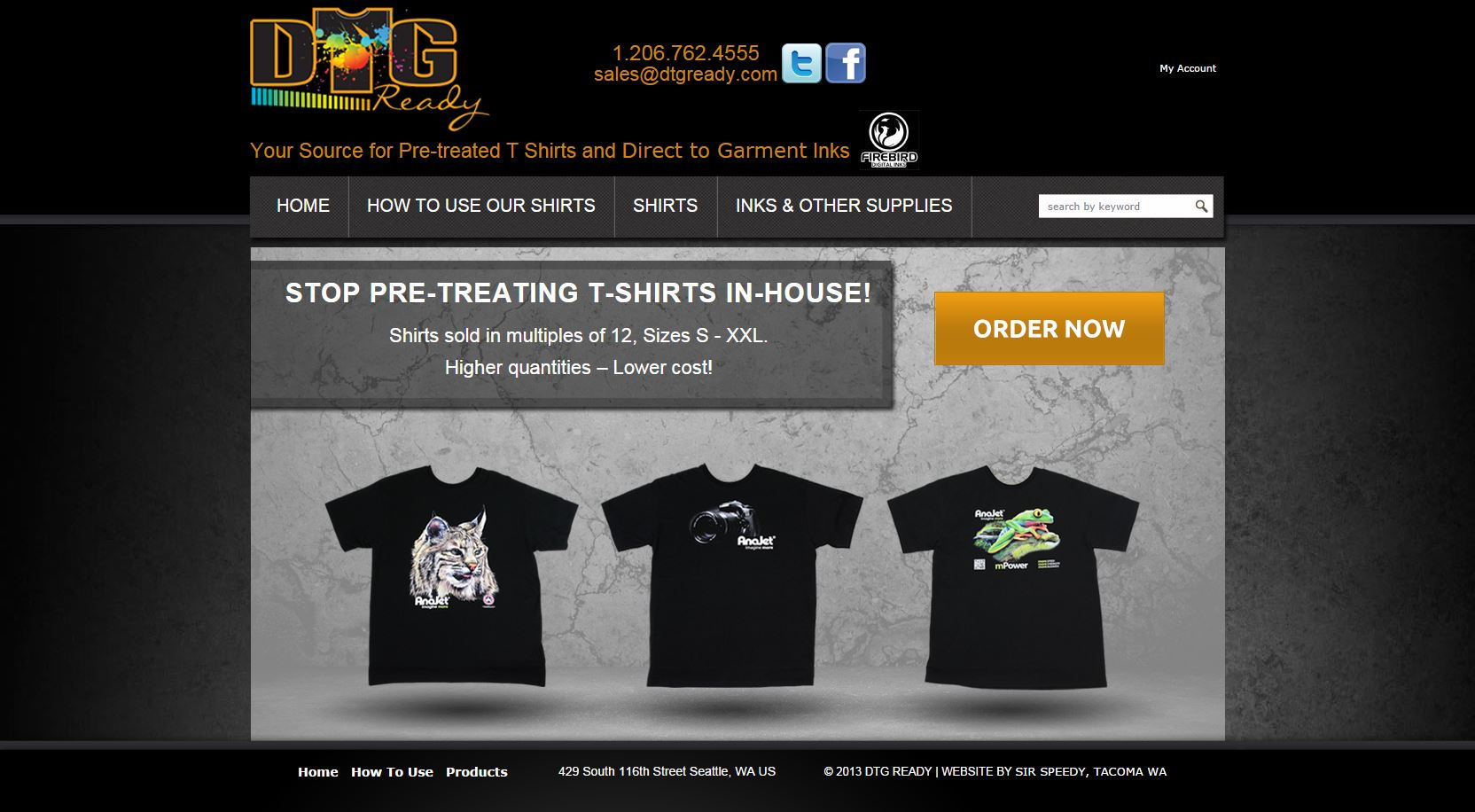 Engage customers and prospects through the power of storytelling. From social media to websites and videos. Tell it and sell it like it is.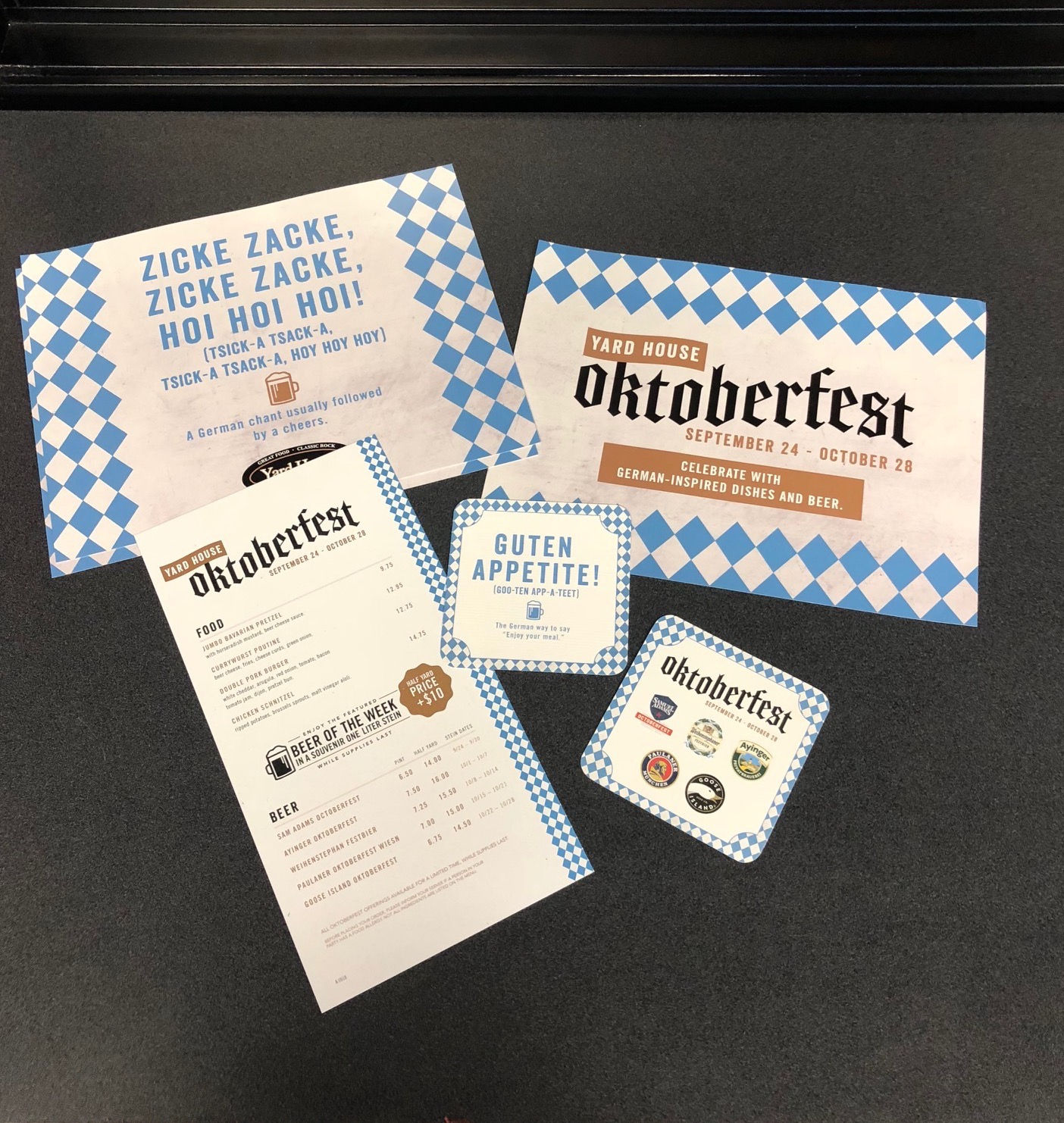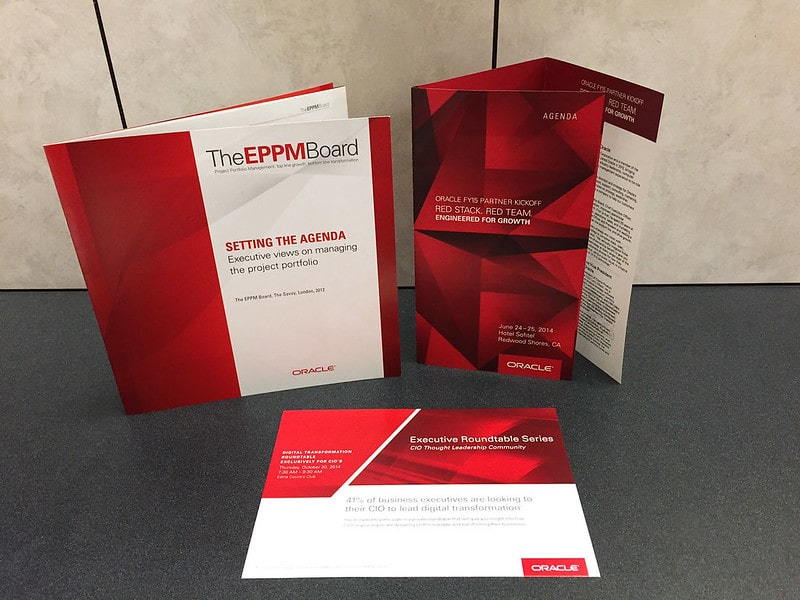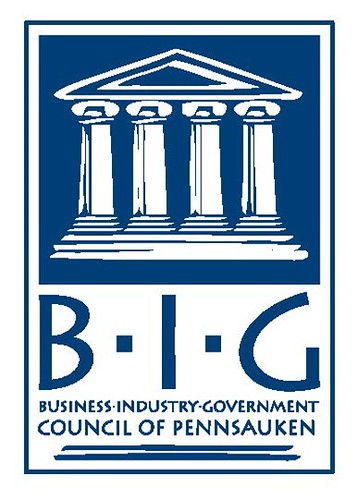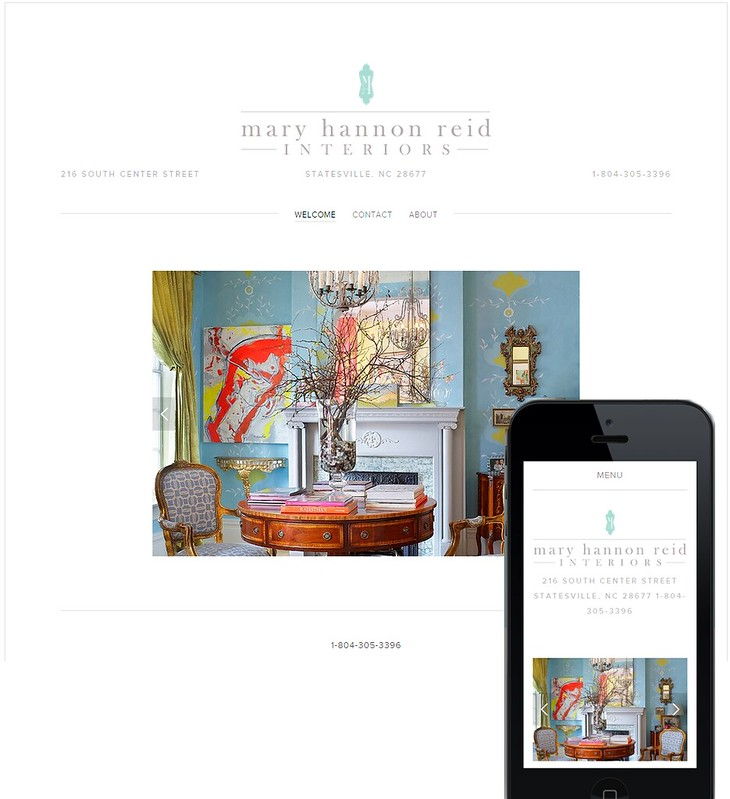 Marketing PRODUCTS AND SERVICES
FIND A Signal Graphics LOCATION NEAR YOU
Many of our local centers ship to any location, and you can order online 24/7