SAFETY. WAYFINDING. BRANDING. PROMOTIONS.
Don't let our technological times fool you into thinking signage is a thing of the past. Consumers still need to find you, and today's signage is up to the task with new and exciting substrates, digital displays, innovative surface wraps, and so much more - all of which Signal Graphics is happy to share with you! Signage is a marketing must have. With so much at stake, it's important to place your project in the right hands. Your Signal Graphics understand the many variables involved in successful sign execution, from proper placement, durability and compliance regulations to achieving the desired WOW Factor.
We'll take care of your at every stage:
Graphic Design
Material Selection
Compliance
Installation
Customized Solutions
24/7 accessibility. Order anytime, anywhere.
One place for everyone – employees, customers, vendors.
Faster turnaround time.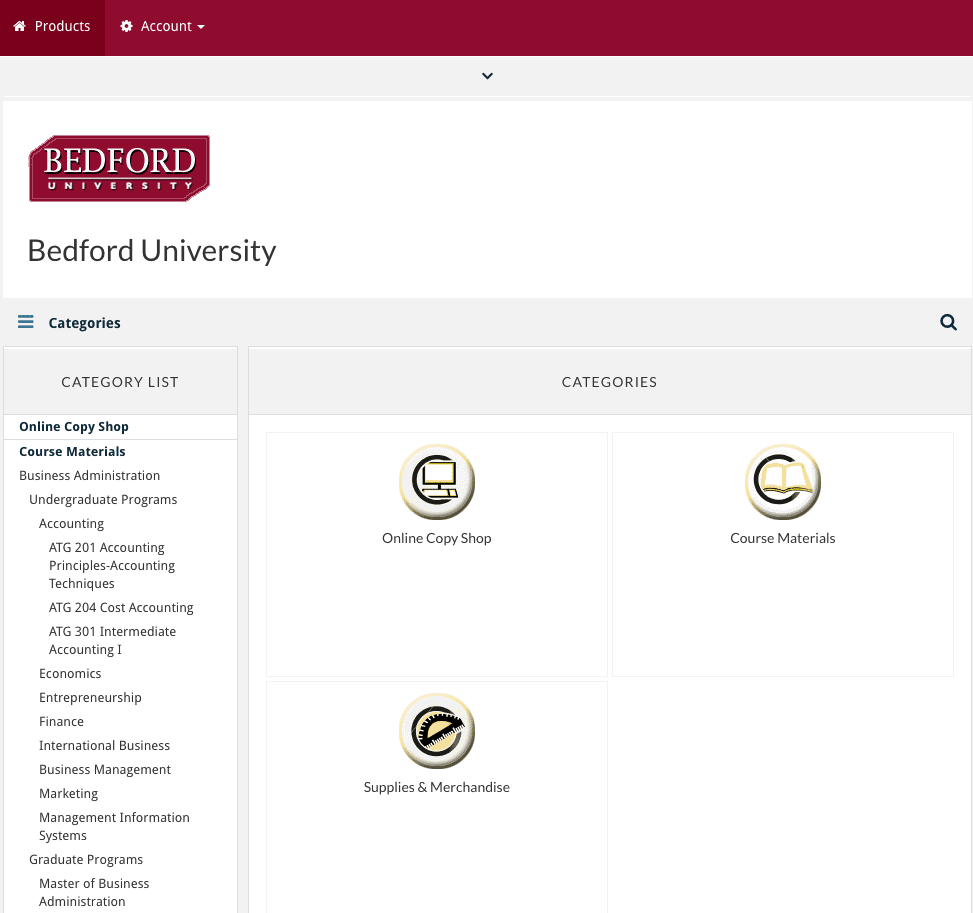 INVENTORY TRACKING
Real-time inventory visibility.

Gain efficiencies while controlling costs.

Business insights aid in forecasting and planning.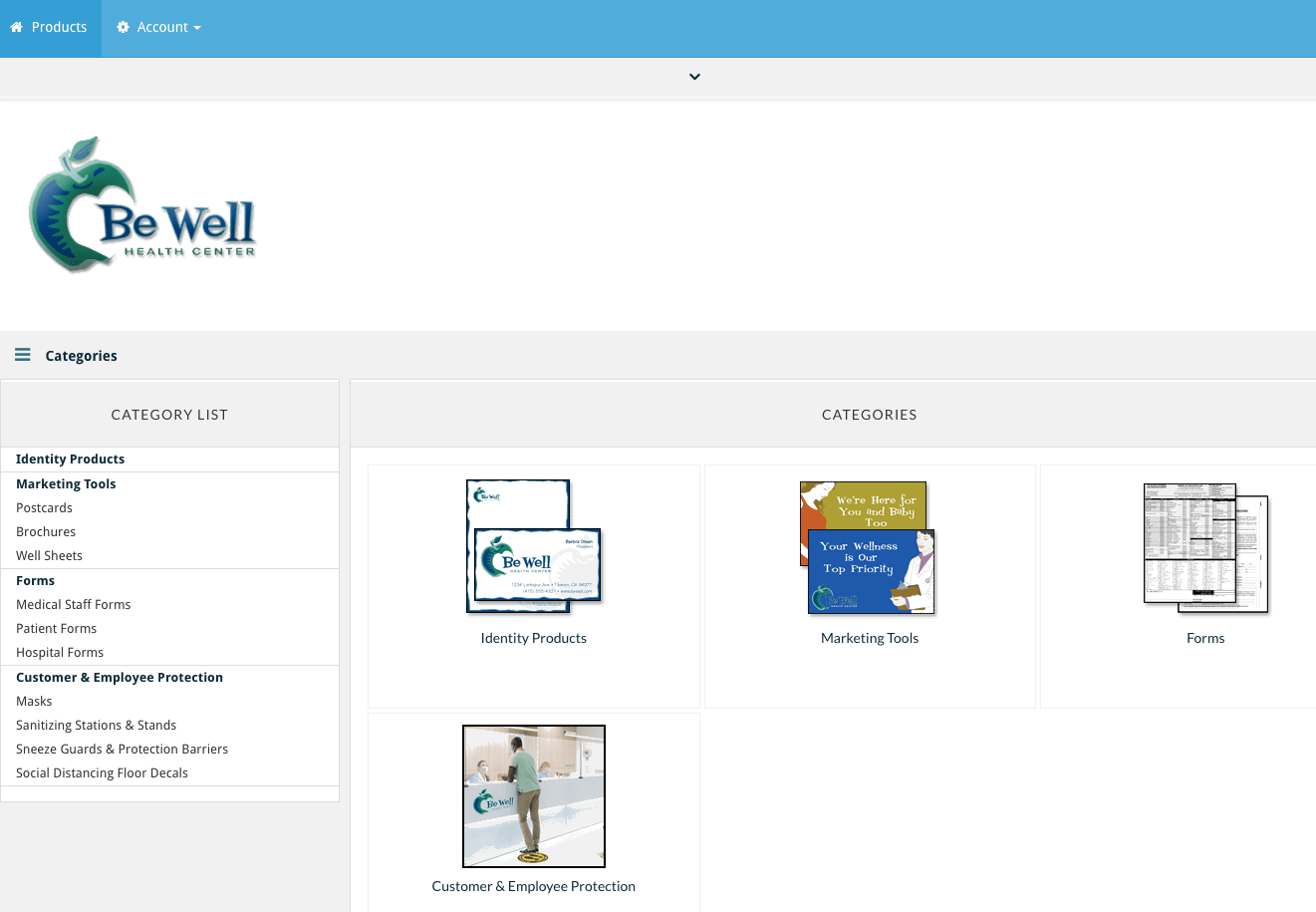 STREAMLINED ORDER HANDLING
Automation puts your employees' time on other pressing tasks.

Payment and shipping options make it easier for clients to work with you.

Real-time tracking at every stage.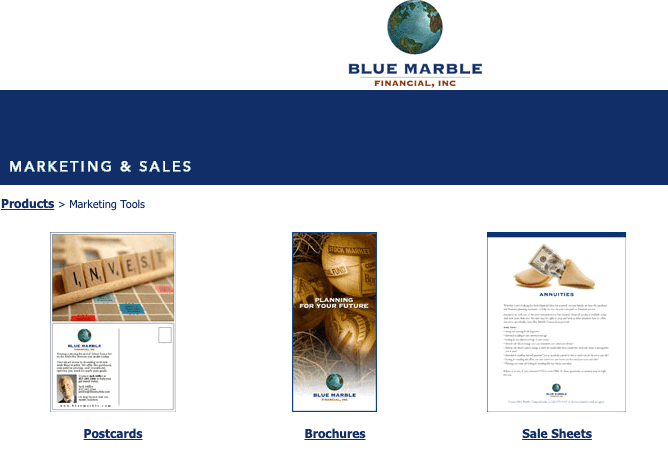 BRAND MANAGEMENT
Maintain the integrity of your brand.

Limit what can and can't be altered.

Customize the portal around your rules and permissions.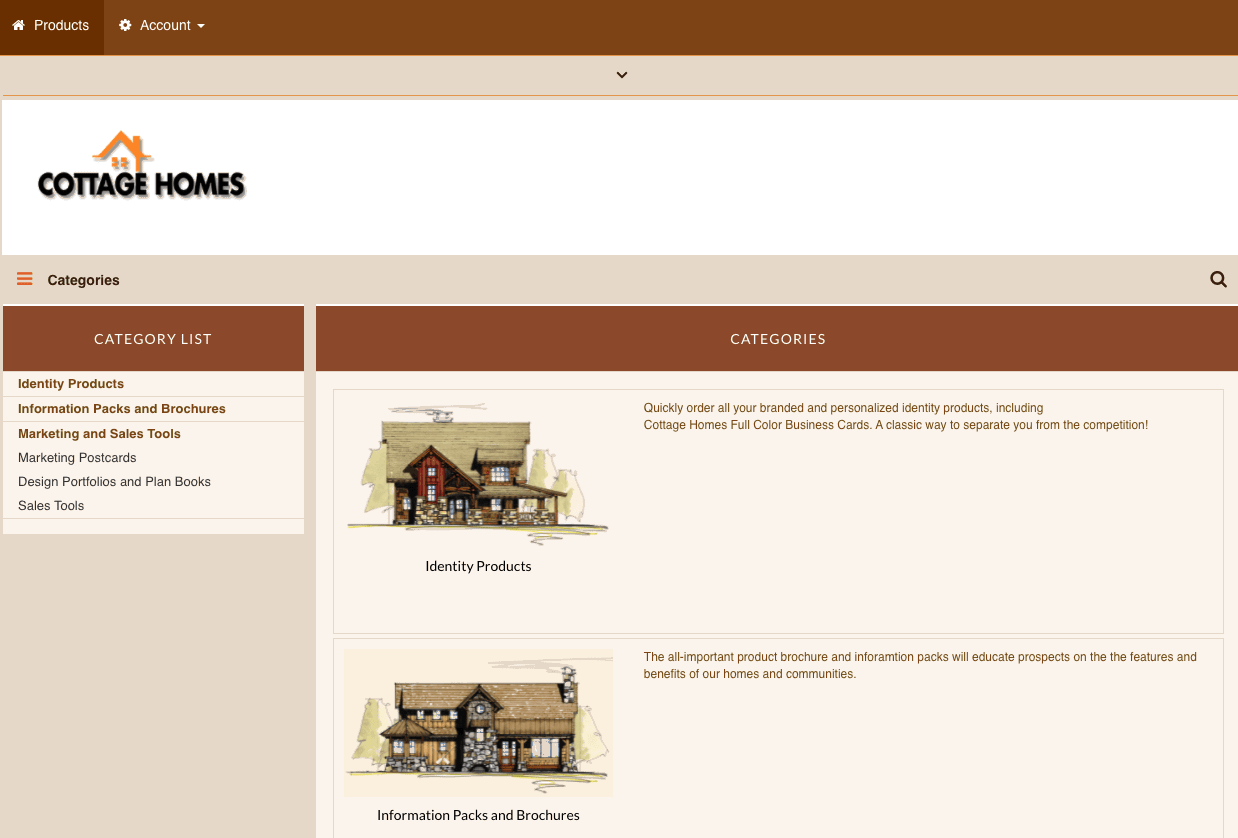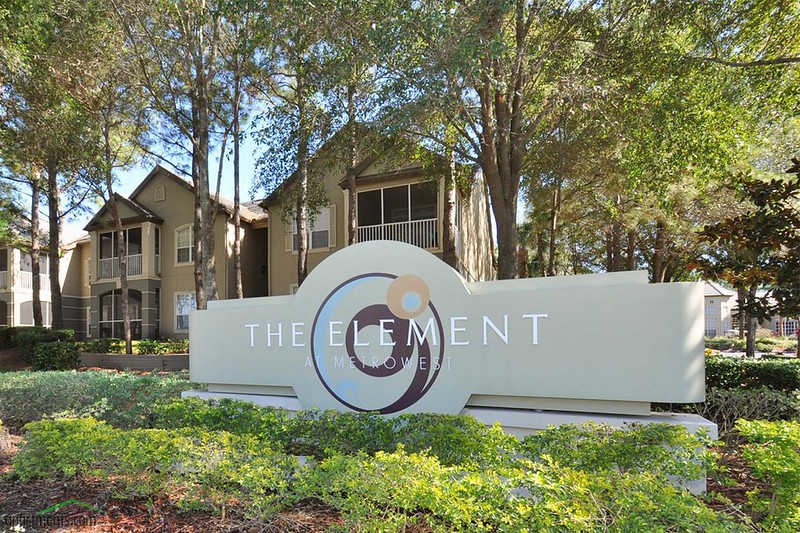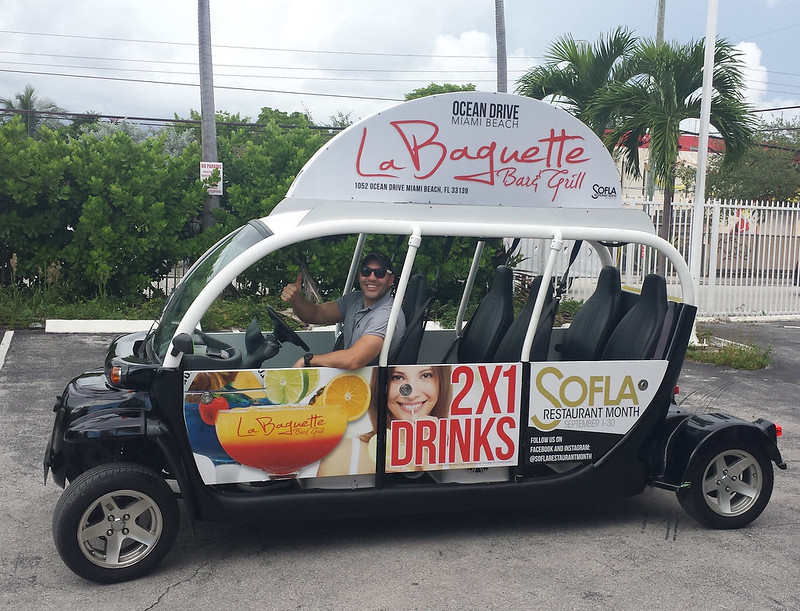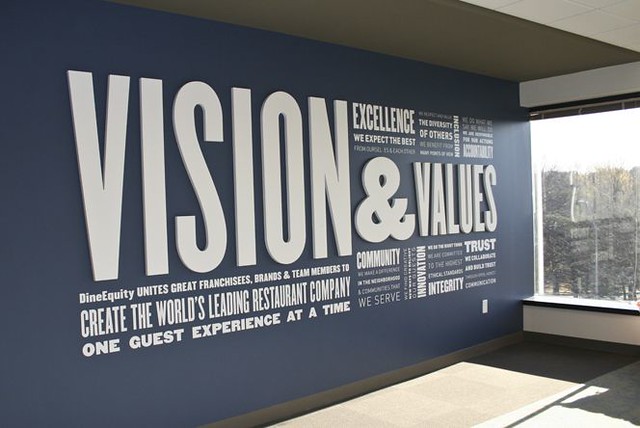 SIGNS PRODUCTS AND SERVICES
FIND A Signal Graphics LOCATION NEAR YOU
Many of our local centers ship to any location, and you can order online 24/7