CONVENIENCE AND SAFETY ALL IN ONE.
Providing your customers with the ability to order goods and services without exposing them to health risks is essential for businesses of all kinds. Signal Graphics provides the ways and means to get it done.
The pandemic led many enterprising businesses to seek alternative ways to meet their customers' needs. For instance, many restaurants replaced hand-held menus with QR codes advertised on table tents. By taking a picture of the QR code with their smartphones, customers can see the menu right on their device. For retailers, curbside pick-up and contactless delivery became the new normal. Directional signs and barriers get people where they need to go quickly and efficiently. For printed materials needing QR codes or signs, barriers and more, Signal Graphics is your place.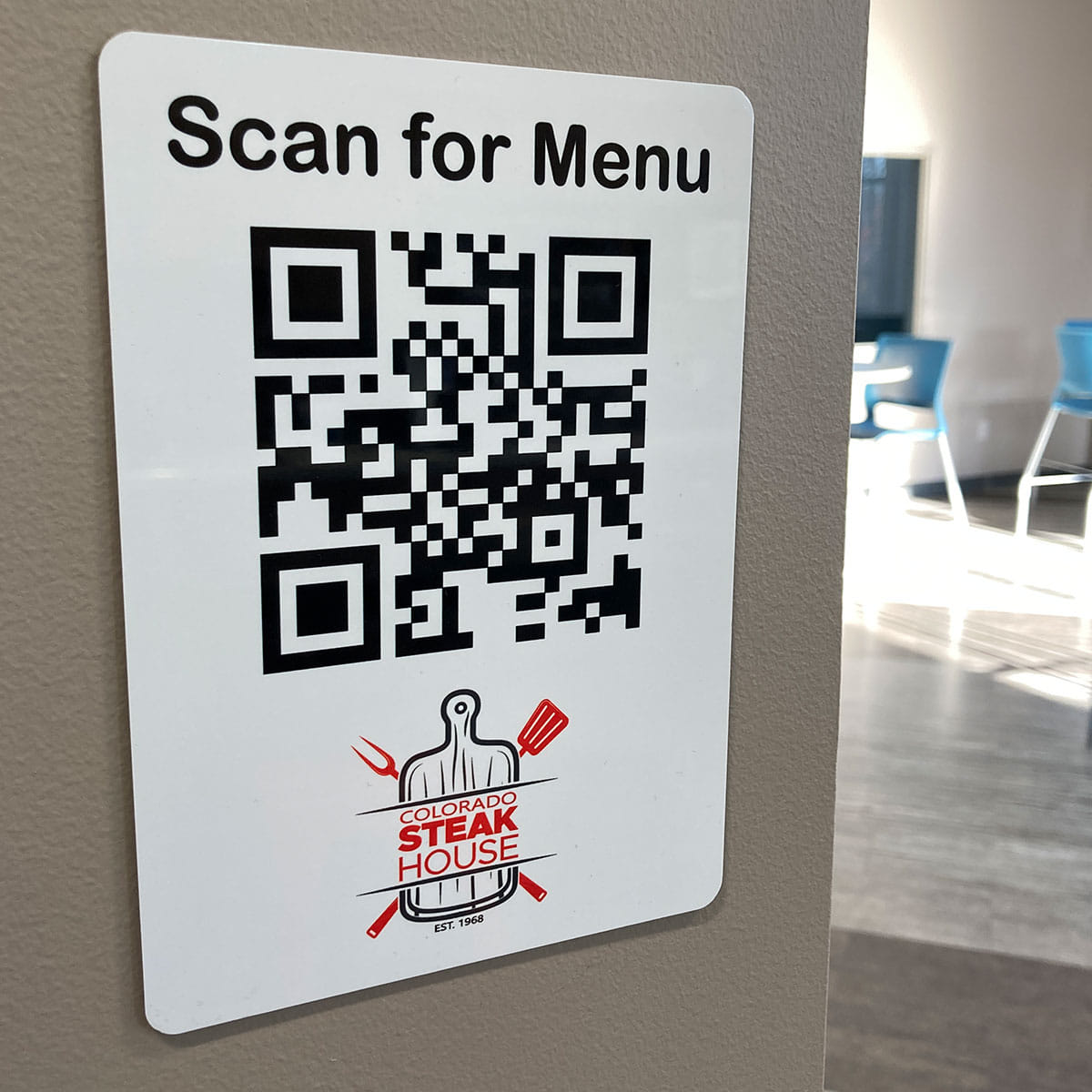 FIND A Signal Graphics LOCATION NEAR YOU
Many of our local centers ship to any location, and you can order online 24/7